Capoeira Summer 2022
This summer CFHK is running some introductory classes for poeple interested to know what is Capoeira and can I play it.
These sessions are open to the public between ages 9 to adults who have never tried Capoeira before and are curious about hot to get started.
In these sessions you will learn about the 5 elements that combine to make up the game of Capoeira.
Attack.
Defence.
Movement (dance-like).
Acrobatics.
Music.
You will also learn about Capoeira as a competition sport and how to score points to win medals.
These sessions will be held in 4 locations around Hong Kong.
Places are limited so please do book early.
cfhk@capoeira.org.hk / 91974429 (WhatsApp)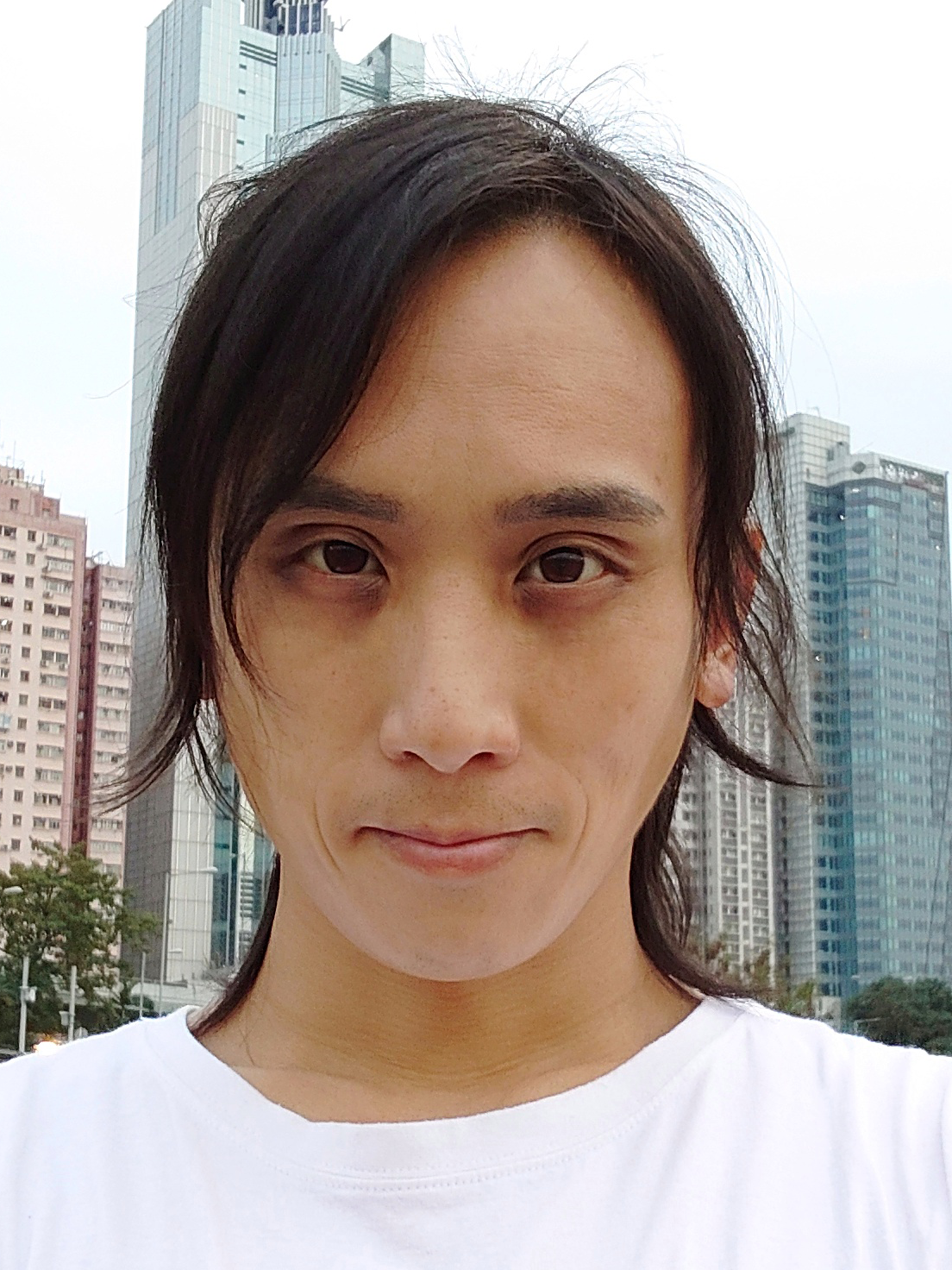 Instructor Sem Parar
Having started Capoeira in year 2000 in Adelaide, Australia, Rodney Wong moved to Hong Kong in 2005 to pursue his career in movie action stunt work where he found a very young community and culture of Capoeira in Hong Kong. A state champion of gymnastics and a passion for the big kick and jump movements of various martial arts, Capoeira caught his attention with its impressive acrobatic movements. Instructor Sem Parar is one of the members of the first Hong Kong national Capoeira team and has competed in multiple events locally and internationally.
Date: Saturday, 6th August 2022.
Time: 17:00 – 19:00.
Location: Kwai Tsing Theatre.
Rehearsal Room, 1/F.
12 Hing Ning Road, Kwai Chung.
Language: English, Cantonese, & Mandarin
Quota: 20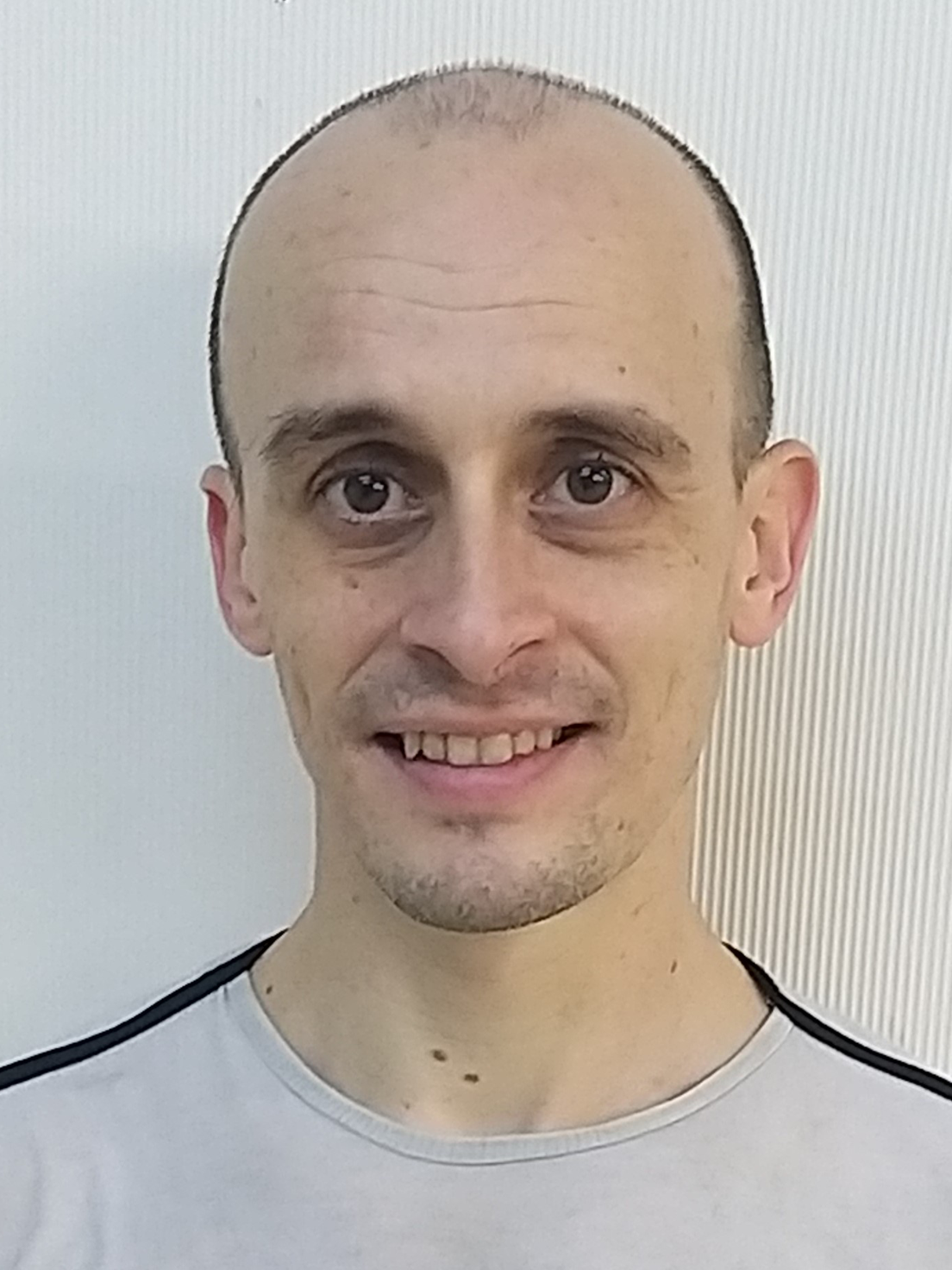 Instructor Coroinha
Coroinha came to Hong Kong from France and fell in love with the city immediately. He has been playing Capoeira since 2000 and continues to enjoy playing the game. Having competed in international Capoeira competitions hosted by WCF, Coroinha has a strong sense of competition and dedication to his now home Hong Kong.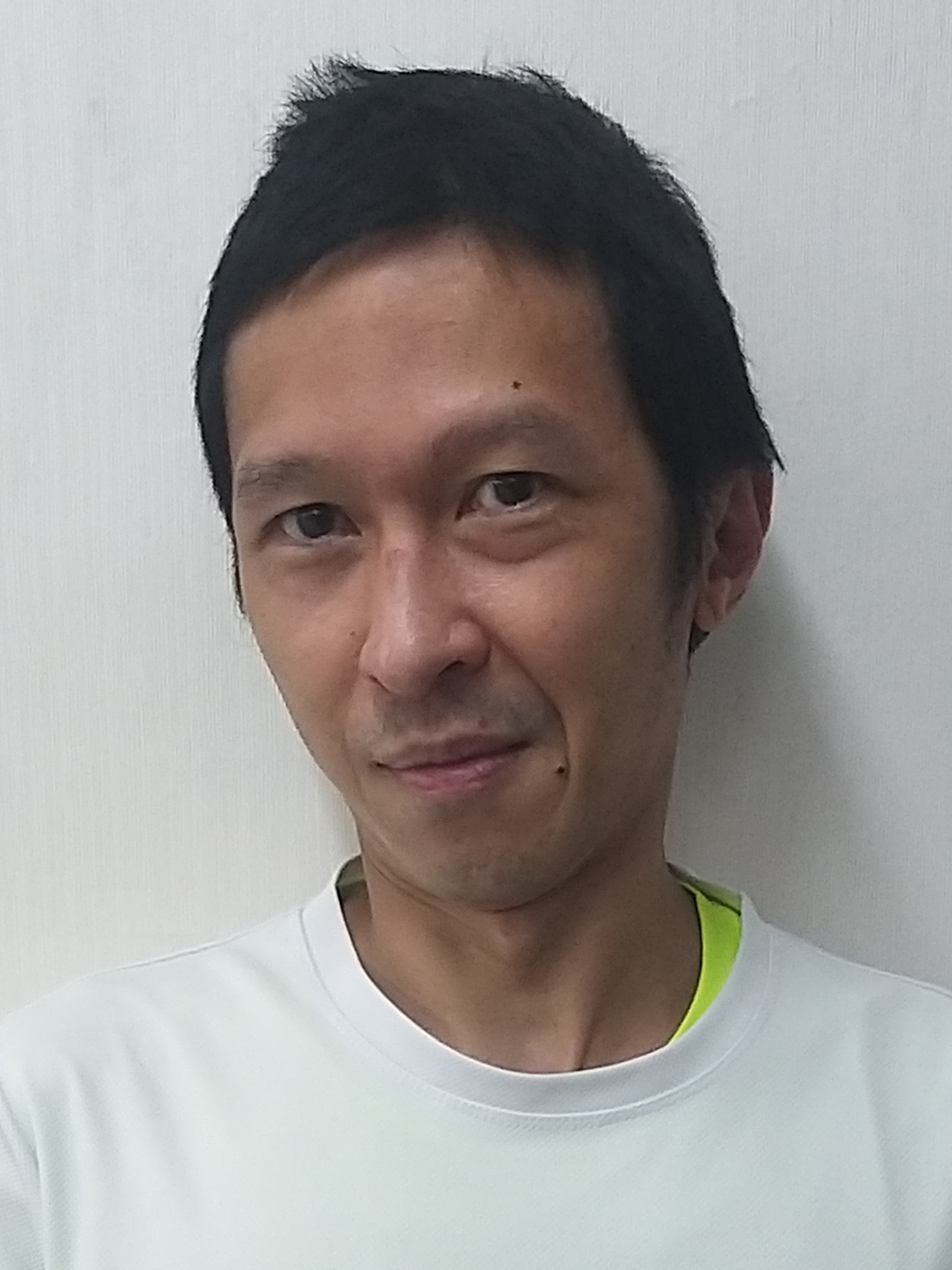 Monitor Mais ou Menos
Mais ou Menos (More or Less) achieved his Graduacao in 2018 with GCBHK Capoeira Hong Kong. He has been playing Capoeira for about 9 years and also has a strong foundation in House Dance which he was a performer for many years.
Mestre Chumbinho
The president of CFHK and the founder of Capoeira in Hong Kong, Mestre Chumbinho, who is the chairman of the Referee Commission for the World Capoeira Federation, will guide you through the first session of the Summer Intro sessions.
Date: Sunday, 28th August 2022
Time: 17:00 – 19:00.
Location: Hing Keng Neighbourhood Community Centre
5 Hin Wo Lane, Shatin.
Language: English & Portuguese and basic Chinese.
Quota: 15