Hong Kong Men Compete in WCF Competition
Hong Kong has once again represented in the World Capoeira Federation online Capoeira solo competitions this time for the adult men's event, Joga Maneiro.
The event is held online through the WCF platform for players form around the world to come and show off thier skills. In this event there have been players from 13 nations globally participating and showing some amazing Capoeira skills.
Once again the event hosted on the WCF platform was presented as a versus style elimination competition, meaning that players did not have to be better than the every competitor in their category but only better than the players they were allocated opposite by a random automated draw.
Out of the 5 categories of competition, separated by weight class, Hong Kong represented in 3 of those categories with 7 players.
While some of our representatives are quite new players it's been a good opportunity for them to get a taste of competition life and prepare for when we can travel again and attend live interactive events hopefully not too far into the future.
Some of our other players with more experience did a good job in representing Hong Kong Capoeira.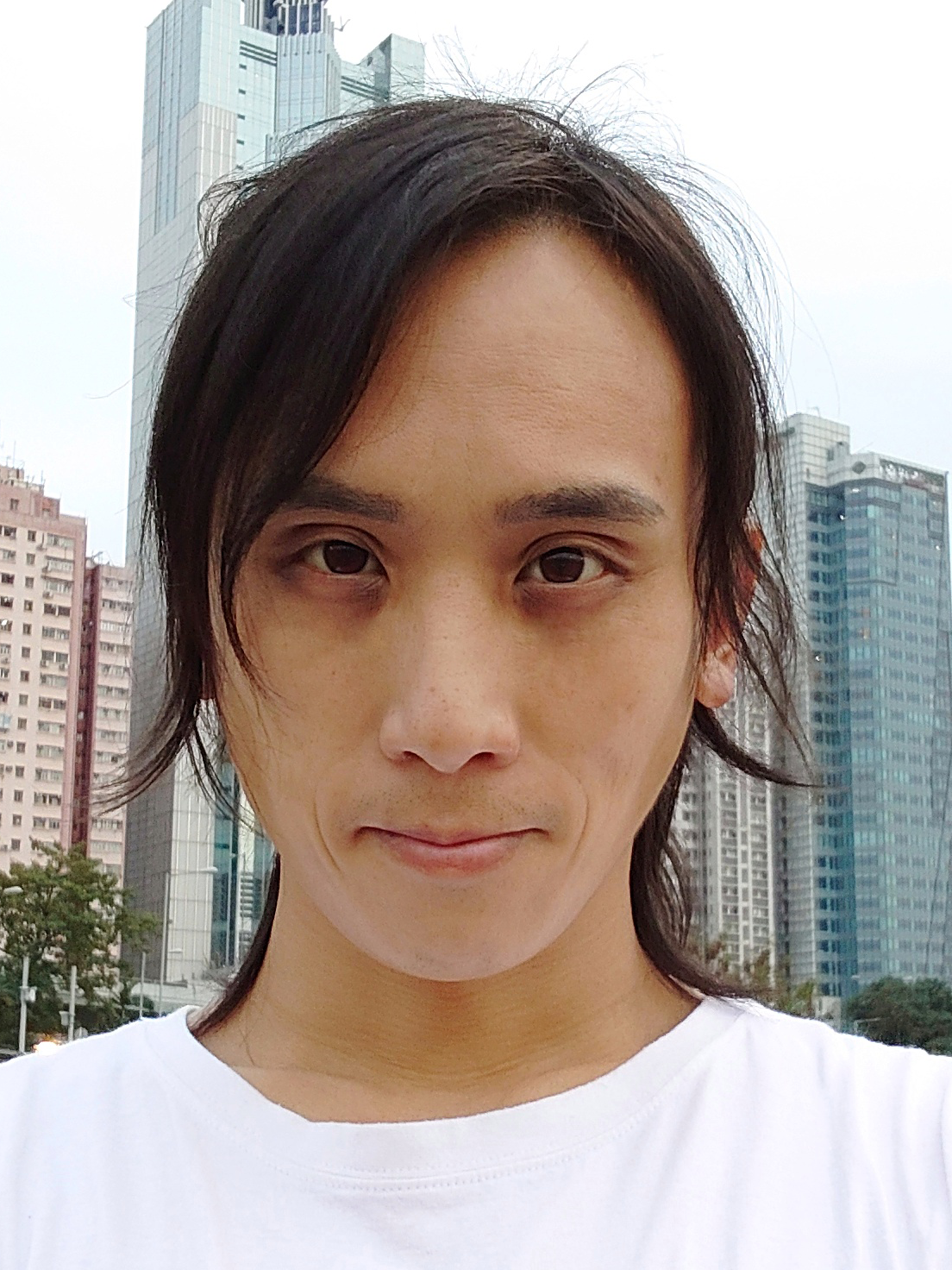 Rodney "Sem Parar" Wong
Under 64kg Category

Instructor Sem Parar has been playing Capoeira for about 18 years though took a short hyatus in the recent years to persue a career in stunts acting.

He is the Chairman of the Referee Commission of the Hong Kong Capoeira Federation and is also a qualified WCF International Referee.

In his first round by luck of the Draw, he was matched up with a tough opponent. Nahid "Aranha" Aghazada representing Estonia was 2nd in the WCF 2018 World Championship and 1st in the 2019 Estonia Open.

In this intense first round Sem Parar scored 3100 votes from the judges and 278 public votes from his supporters through friends family and social media. Unfortunatly in the end he couldn't get past Aranha's 3800 + 169 point lead.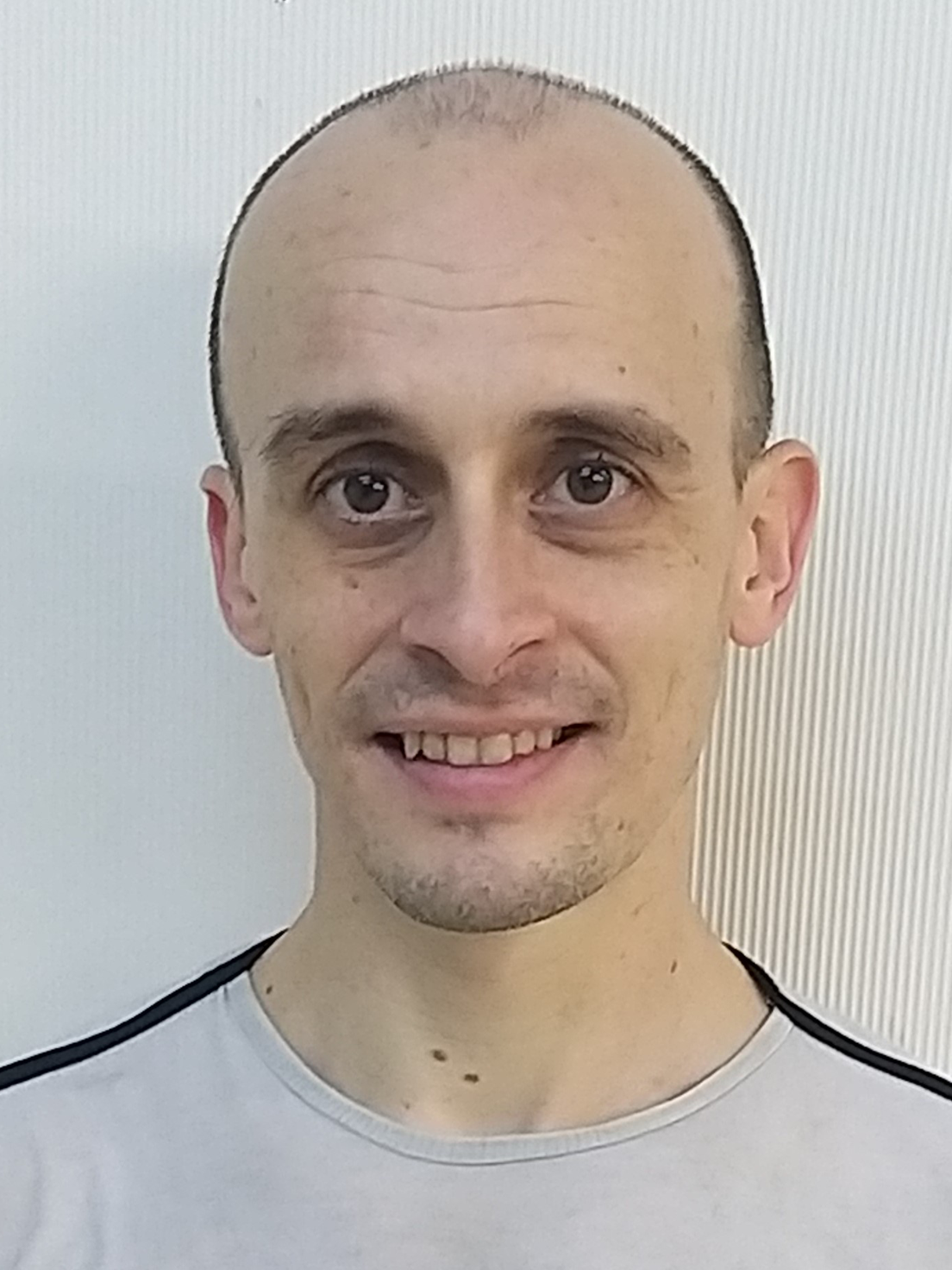 Pierre "Coroinha" Mazet
Under 70kg Category

Instructor Coroinha a Frnch man who has recently become a Hong Kong permanent resident has been playing Capoeira casually for many years.

He entered the competition to have some fun and support the Hong Kong team.

In round 1 he was matched with a player from Brazil, but don't let that determine the game.

His score from the judges of 3200 was only 100 points less than his opponent.

Coroinha still had a good chance to get through on public votes but unfortunatly fell only 88 points short of proceeding to the next round.
Calvin "Farofa" Chan
Under 70kg Category

Monitor Farofa, Hong Kong born and breed. Playing Capoeira for about 8 years, less a little time out to start a beautiful family.

Farofa was Drawn against a player from Azerbaijan, a nation with substantial experience in Sport Capoeira competitions having been the location of two of the past World Championships.

Having only been back at traning a few months before the comeptition and then back out again due to goverment clpsures of the sports and fitness industry, he did a rather remarkcable job putting together his performance.

He scored 3200 from the jusges and 21 public votes. Not enough unfortunatly to get him through to the next round.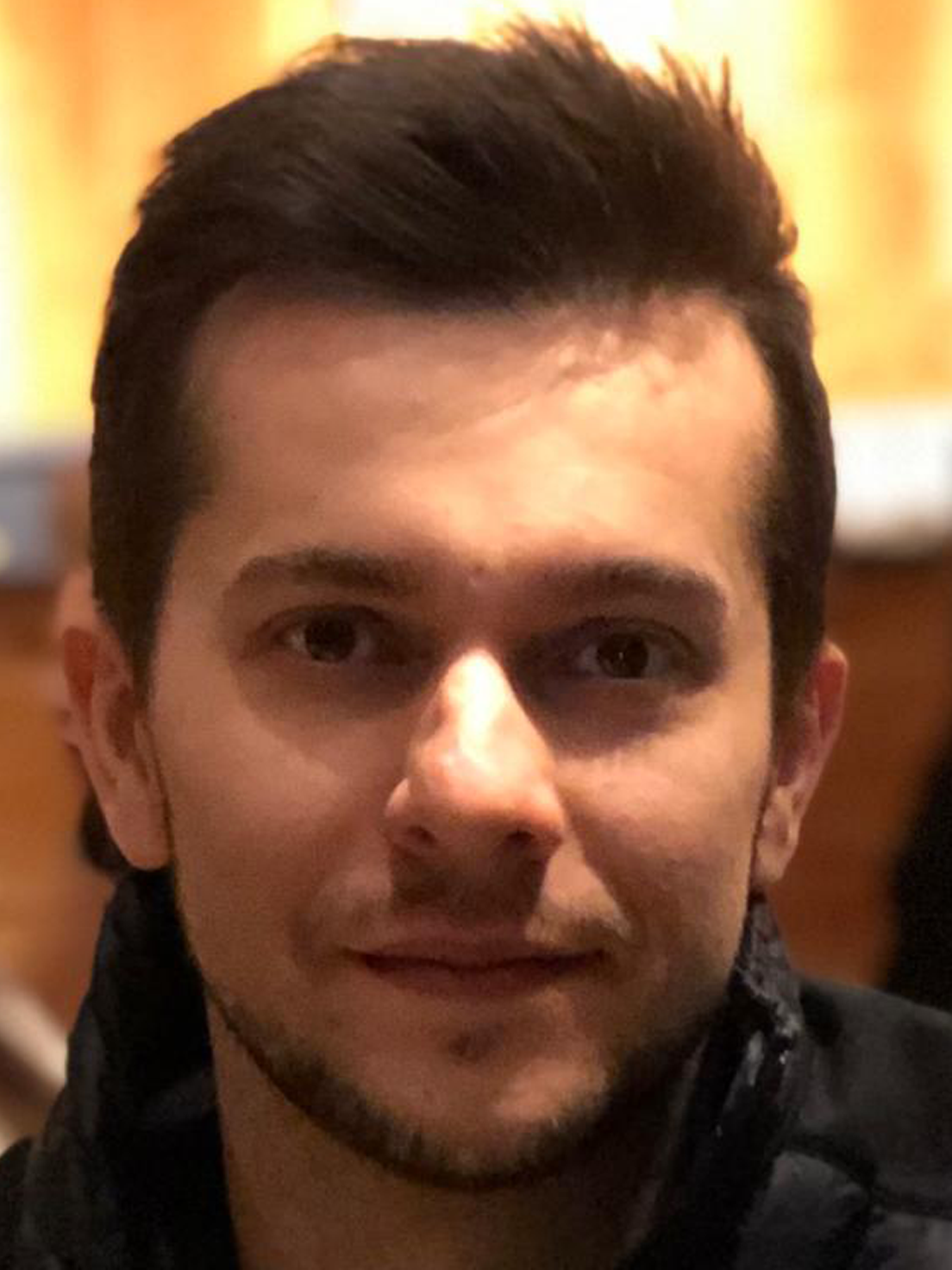 Anderson "Ze Carioca" Calefi
Under 70kg Category

Even though Ze Carioca is not a Hong Kong permanent resident at this stage he doe's have an ID card and therefore under the regulations of the WCF is able to represent Hong Kong in this event.

Originally from Brazil, he has been playing Capoeira on and off for many years and decided to participate in the event to support the Hong Kong effort and have some fun doing so.

While his score from the judges of 2800 points was not able to beat that of his opponent, his public vote was more than 4 times higher than the French man he was opposite.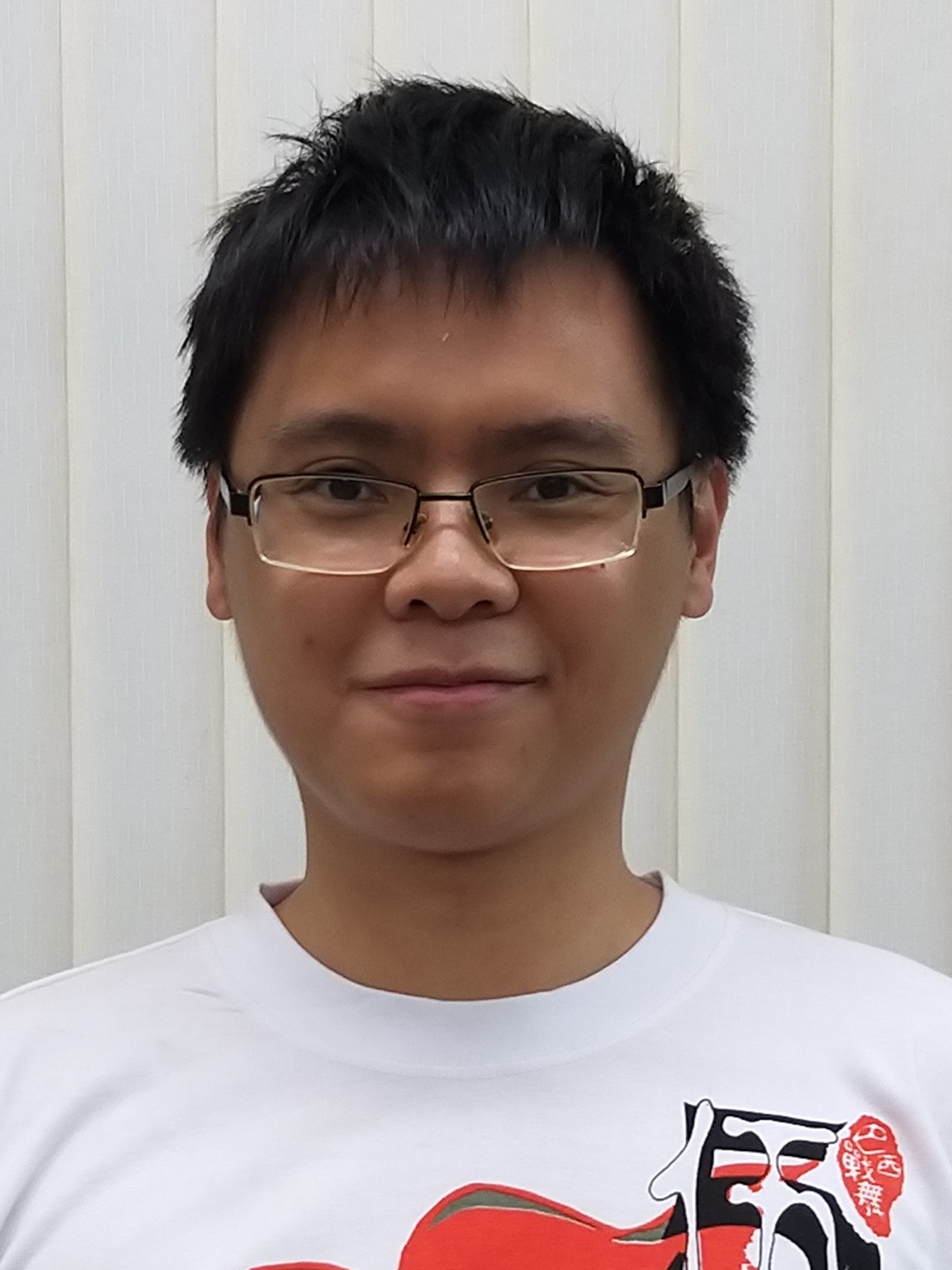 Edmond "CV" Fan
Under 70kg Category

CV is a fairly young player of Capoeira with less than 2 years under his belt, and part of the new generation that is coming up with the onset of Sport Capoeira and Capoeira competitions.

Enthusiastic to play and eager to try out Sport Capoeira competitions he participated in the Joga Maneiro event.

CV was lucky enough to Draw a Bye in the first round and went straight throuugh to round 2 where he was matched up against a Brazilian player.

His 2900 points form the judges though were not enough to get him to the next round even though he scored double public vote points over his competitor.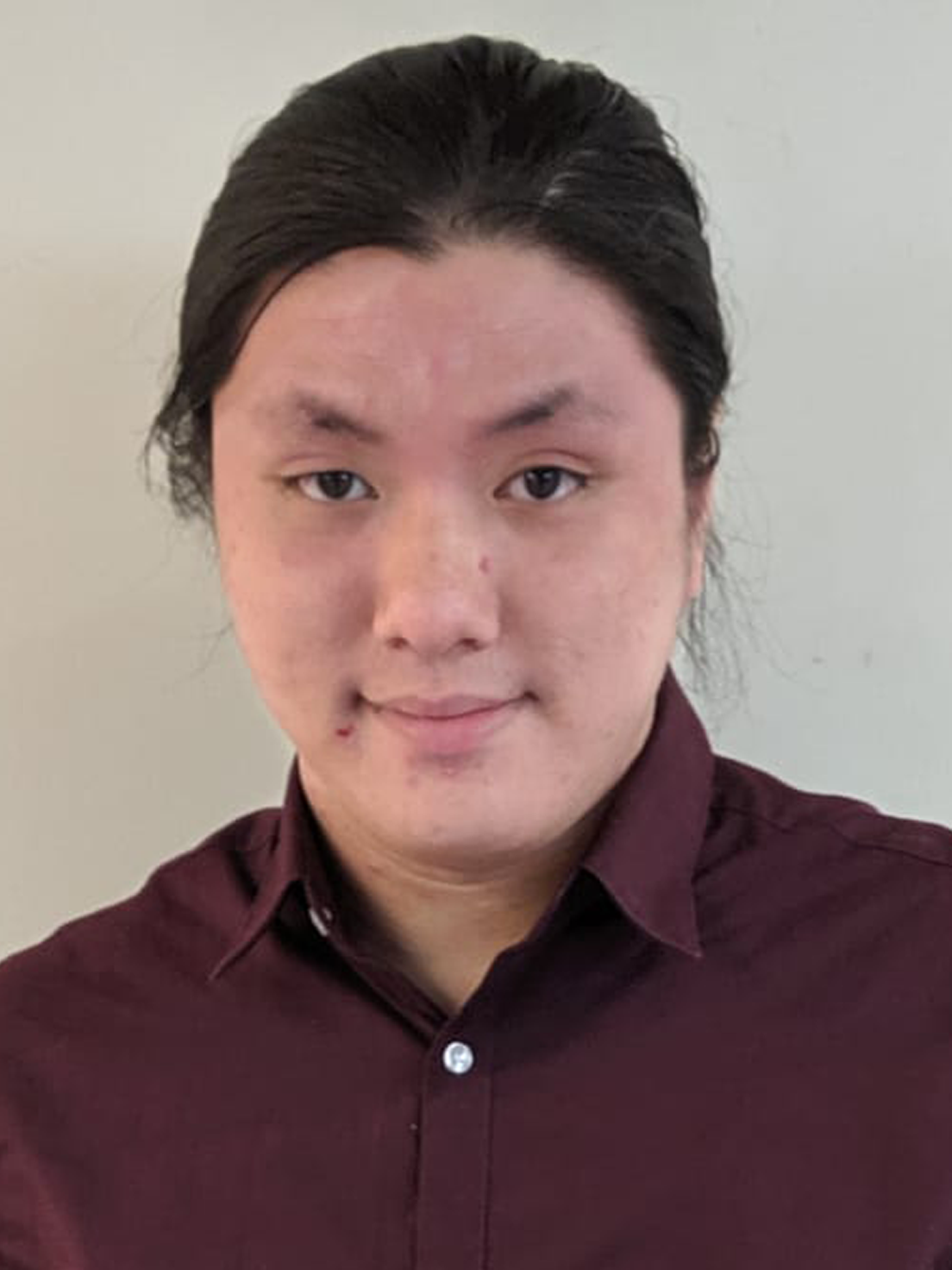 Ian Ip
Over 82kg category

Ian has been playing Capoeira for only a few months but eager to join the competition. He trains hard and with the experience of this competition under his belt he is well on his way to becomeing a formidable adversary in future events.

In his first round he was matched up with a Brazilian player, however, the opponent didn't upload his video into the WCF system in time and therefore missed the round, which sent Ian directly to round 2.

3 out of 5 judges still scored his video for round 1 and awarded him a total of 2200 points for his effort.

Having never imagined he would get to a second round he made another video and did his best to represent his skills and was once again matched up with another Brazilian player where he scored 2700 points from the judges.
Janik Litalien
Over 82kg Category

Janik is probably the youngest, Capoeira wise, in the Hong Kong representation in the Joga Maneiro competition with only a few months of Capoeira training, though he is however the oldest Hong Kong competitor at the age of 50 years.

With a rich history in martial arts he is a dedicated practitioner of the Russian style Systema and has joined Capoeira to diversify his skills.

Also a long time supporter of Capoeira in Hong Kong he took it as a duty to represent Hong Kong in the online competition.

In doing so he got some experience in the world of competition Capoeira and scored 1900 points from the judsges for his efforts.
Hong Kong Capoeiristas should keep their eyes open as the next World Capoeira Federation competition will be the 2021 Canto Capoeira music competition that will run with a theme to honour some of the legend of Capoeira musicality.