Hong Kong Youth Compete in the WCF
During December and January the World Capoeira Federation ran another online competition, this time for the youths. 
Hong Kong had 4 representatives entered in this event. 
In this event the WCF changed the online platform set up to a versus mode style system similar to the single elimination tournament system that would be used during live inter-physical competitions. 
Out of the 8 categories of competition defined by age and gender, Hong Kong players competed in 3 of those categories with 3 male and 1 female. 
In the Under 16's Girls Category we had our only girl, Ivana Wong going up against a Japanese competitor but was unfortunately defeated with 2589 points to Japan's 3638.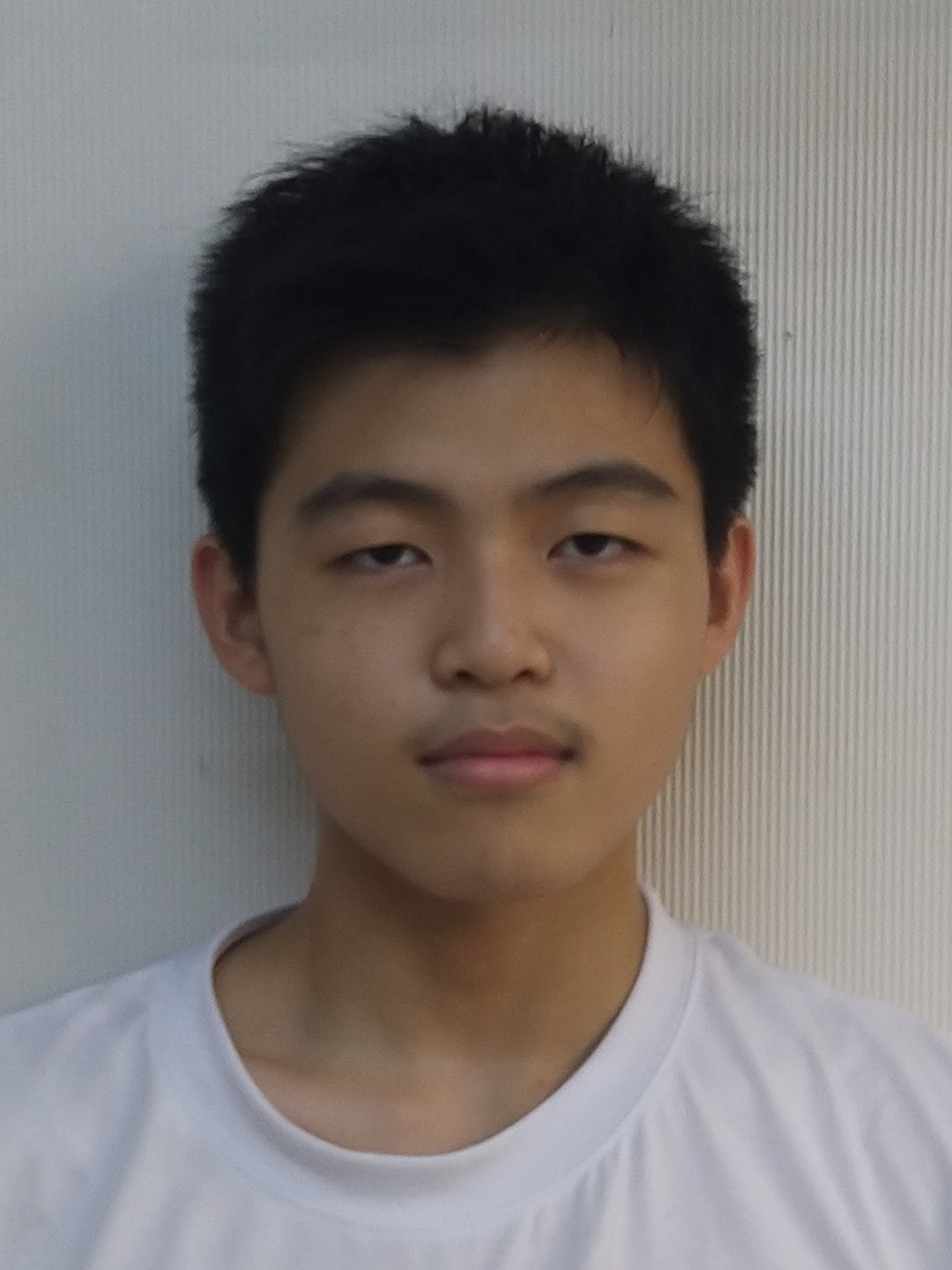 In the Under 16's Boys category Ian Kim scored 2437, however, lost to a Brazilian player who ultimately went on to become champion of the category who scored 3552 against Ian.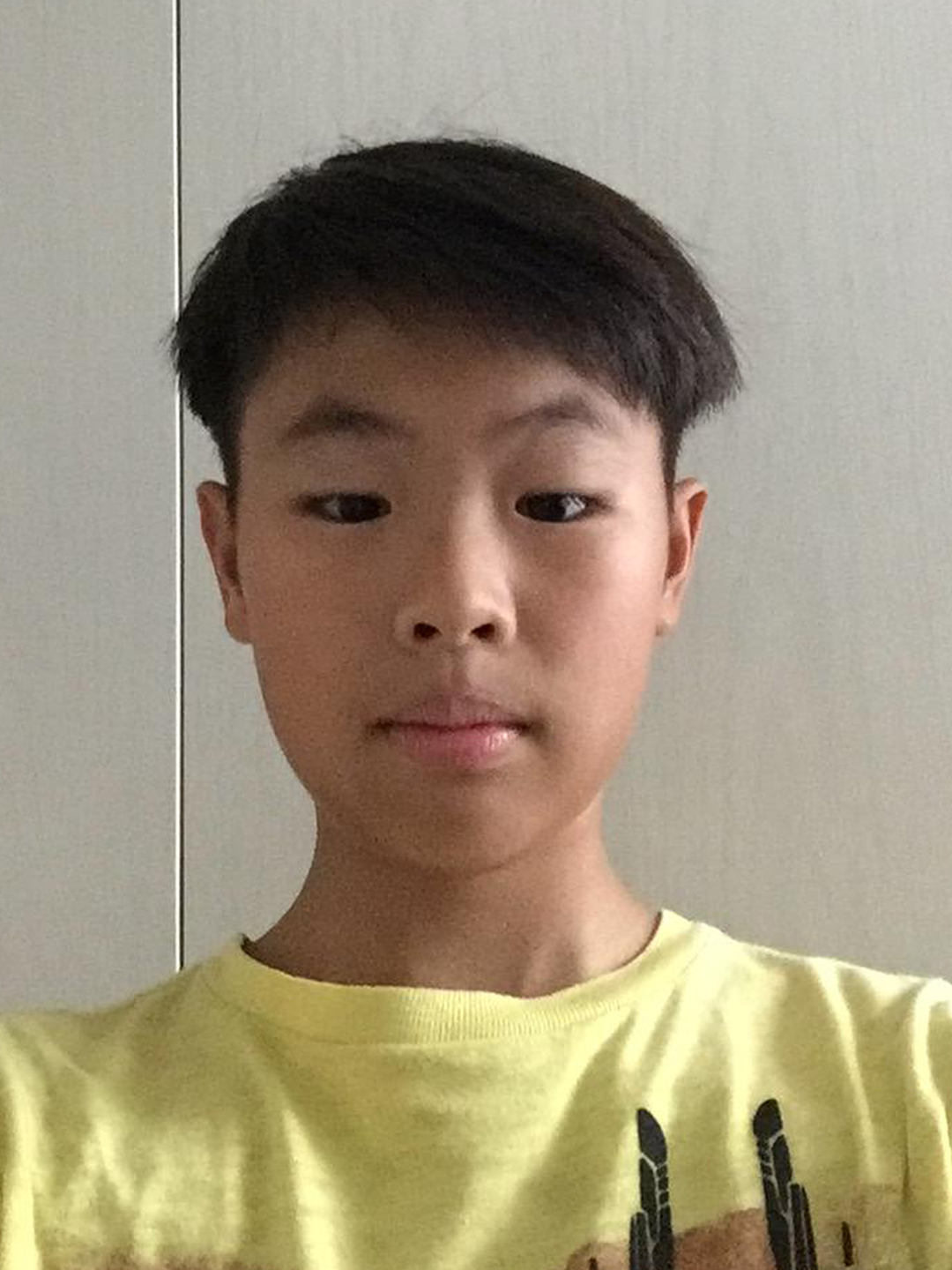 The Under 14's Boys category Hong Kong was represented by two players. First up was Curtis "Complicado" Chung. Curtis was matched off against an Azerbaijani player in one of the only two games in the first round. Unfortunately, Curtis' 2409 points didn't match up to the seasoned Azerbaijani who scored 3448.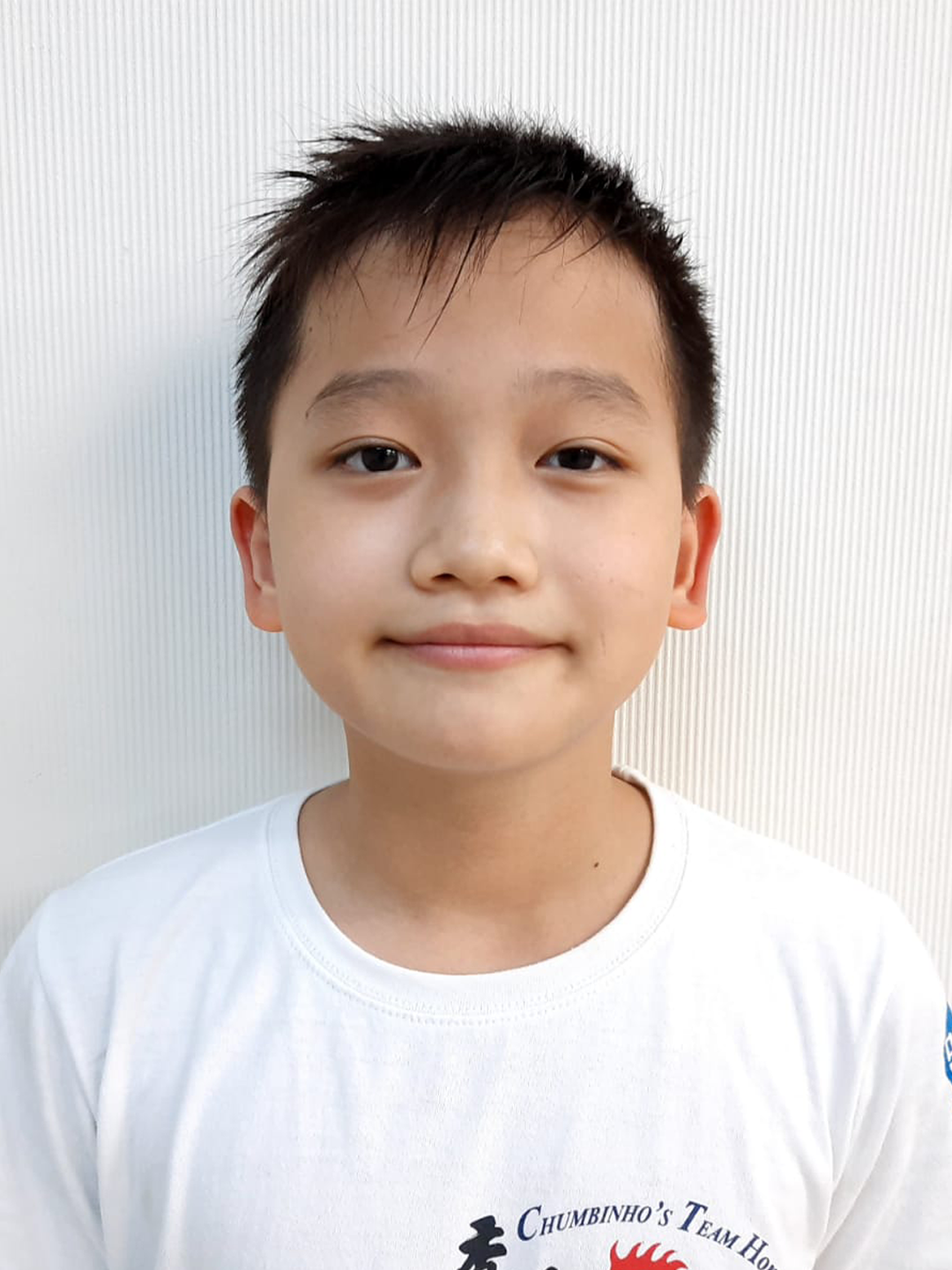 Having had a buy in the first round, Isaac "Marimbondo" Wong went into action in round 2 of the Under 14's  Boys up against Brazil. Even though Isaac didn't win his round he did achieve the highest public vote count of 437 in the round as well as highest in all rounds except for the final.  Isaac scored 3537 to the Brazilians 3774. Missing out by only 237 points.
The CFHK is once again proud of the achievements of the young Hong Kong team and is dedicated to supporting the development of all athletes who wish to participate in Sport Capoeira competitions and represent Hong Kong.